The casual, comfortable place
to get the BUZZ you need for your day
Side Kicks
Power your day with our delicious side kicks with an array of your favorite toppings.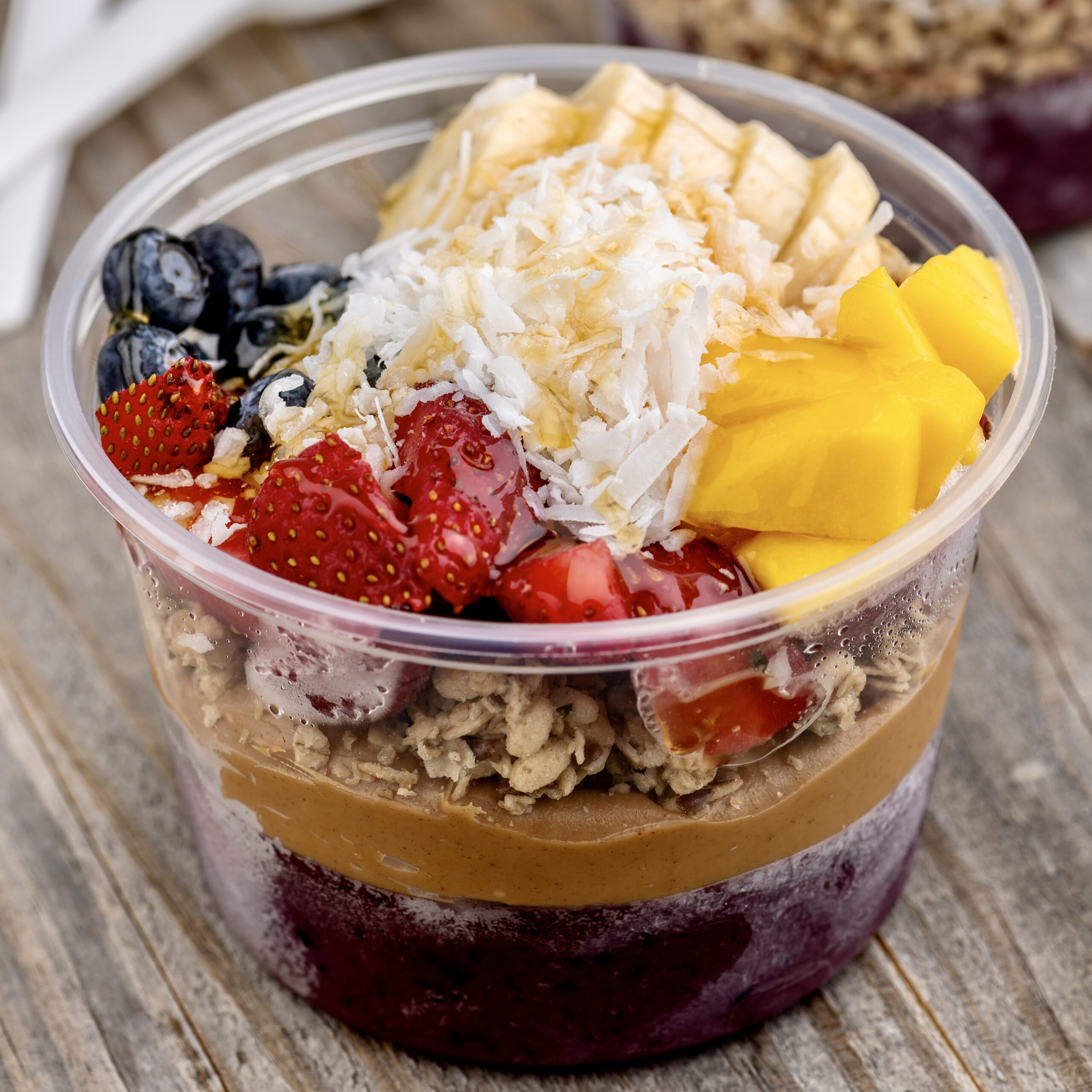 Buzz bites
 Loaded with protein, fiber and healthy fats to keep you loaded with energy 
throughout the day.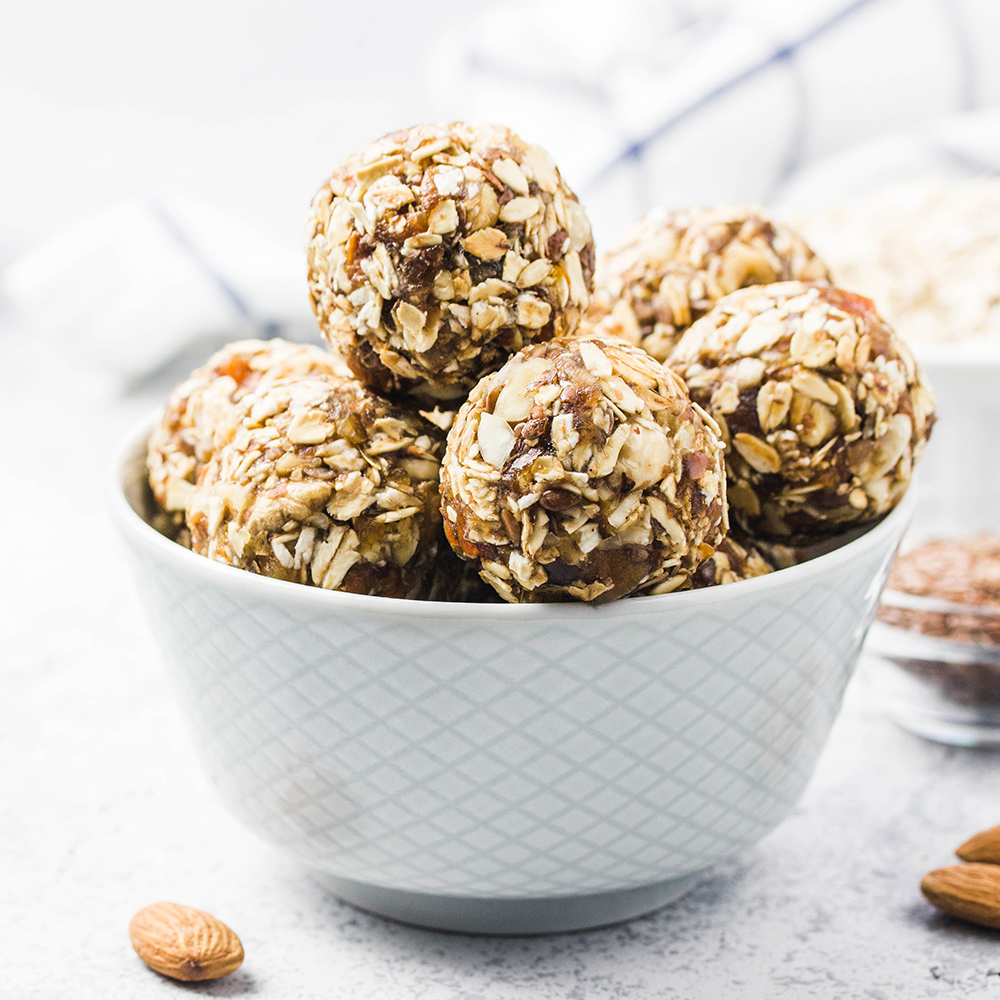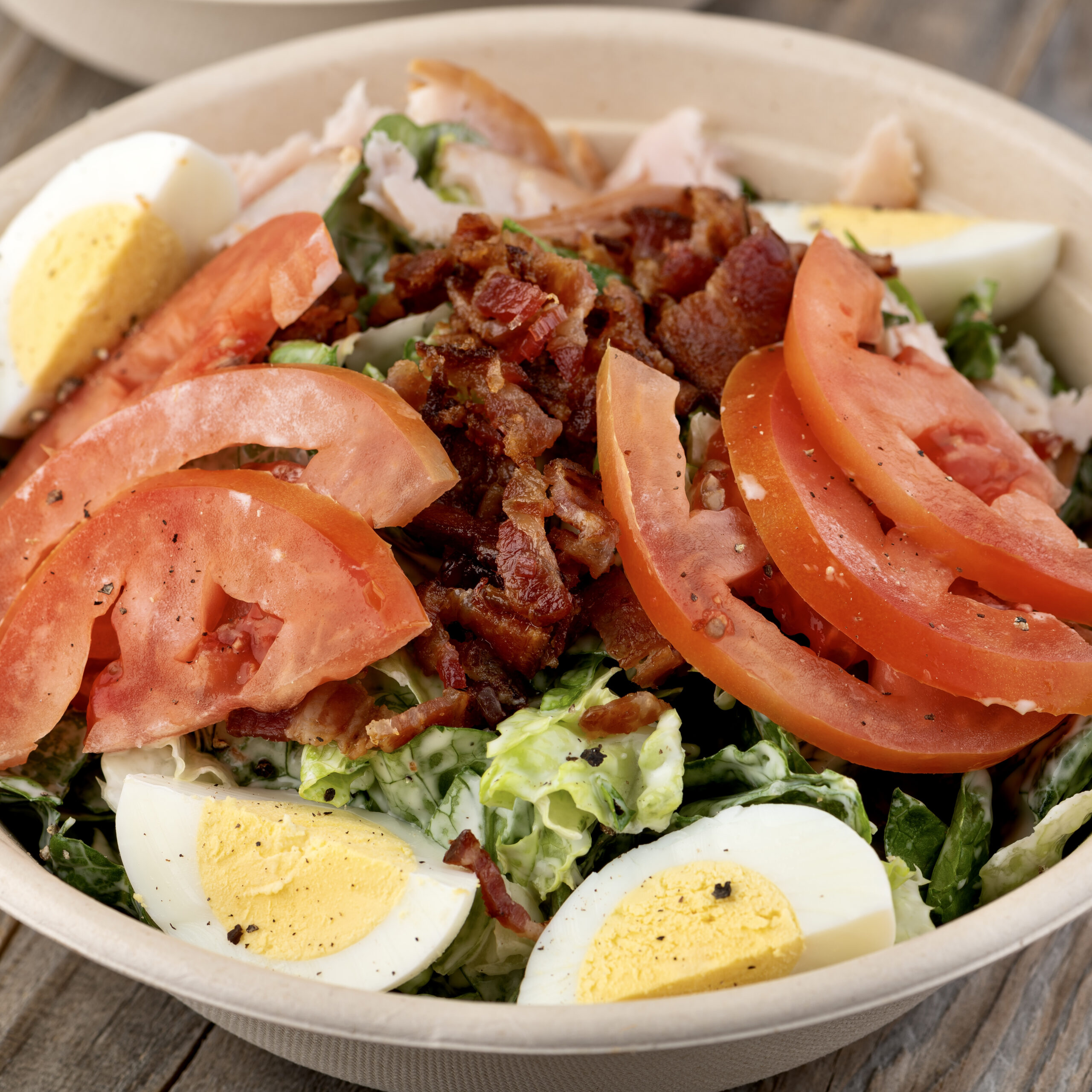 salads
Our incredible salad recipes are colorful, nutrient-dense and delicious. The days of boring salads are over!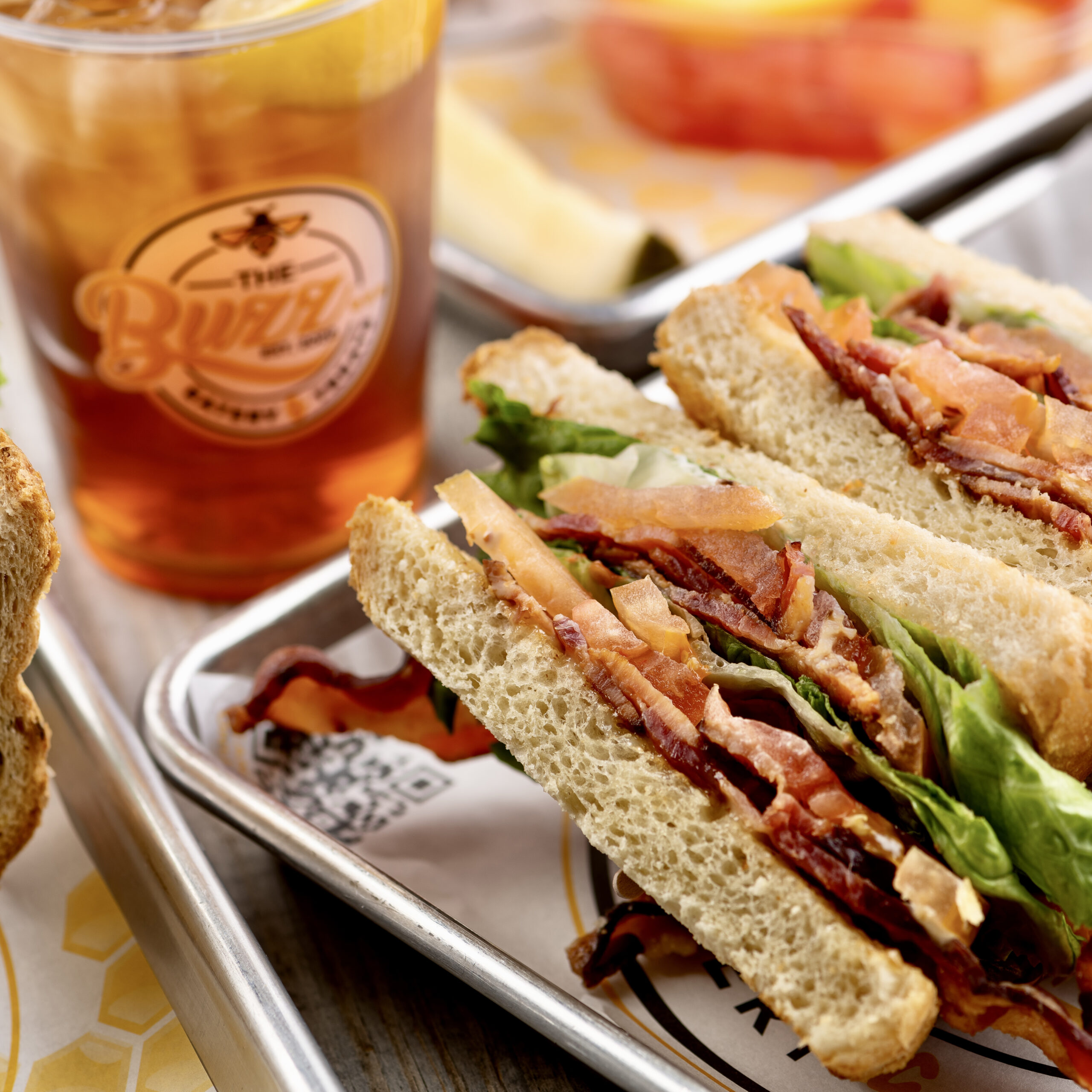 sandwiches
The Buzz sandwiches are ridiculously tasty, and a million times better than any brown-bag lunch.
BUZZ Breakfast
Fuel up or keep it light. Whatever your breakfast vibe, The Buzz has something to hit the spot.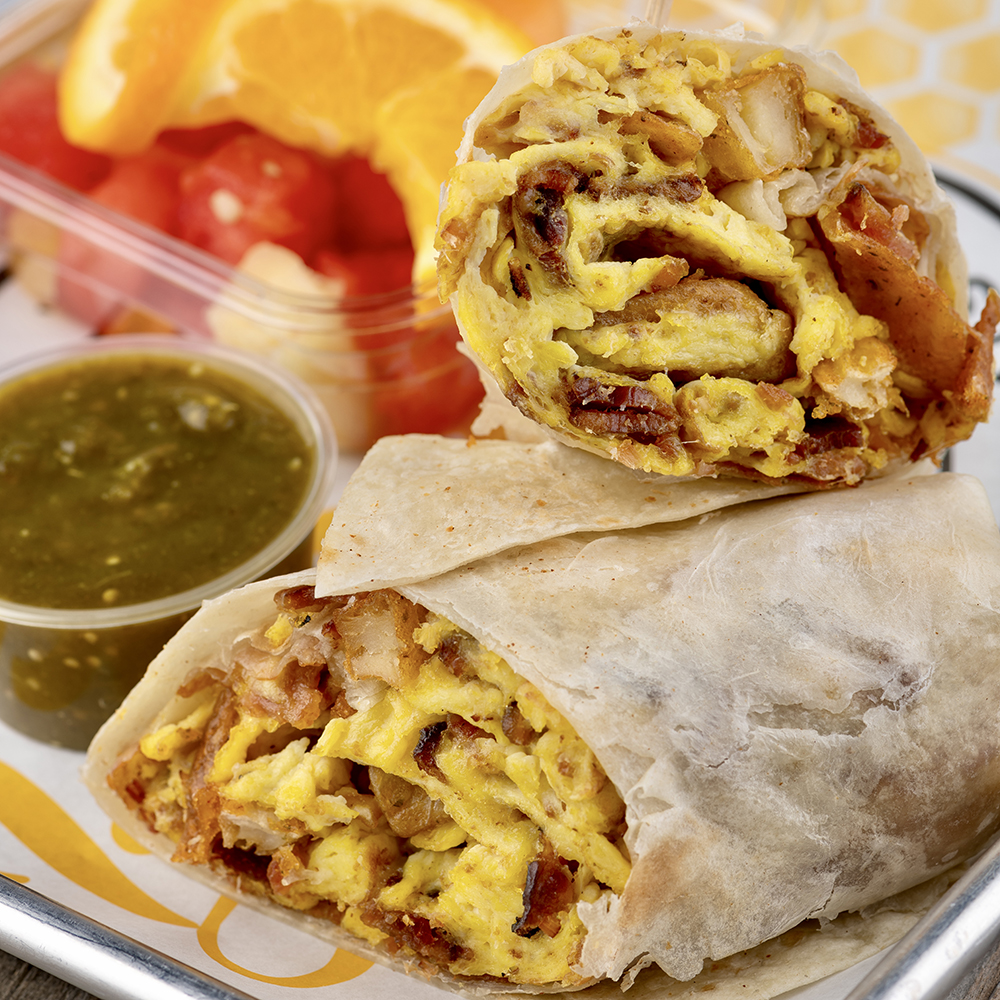 AWARD WINNING
craft beer ALE & CYDER
We pair great food with great beer, ale & cyder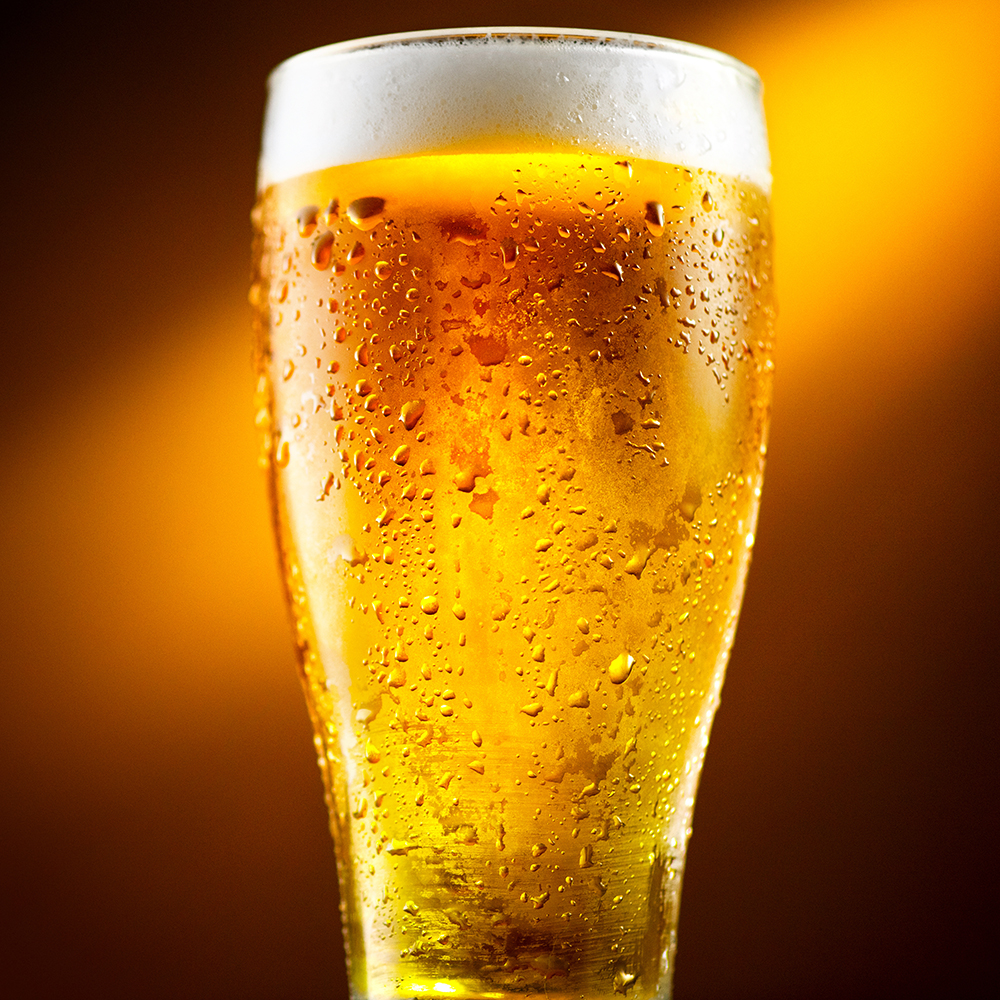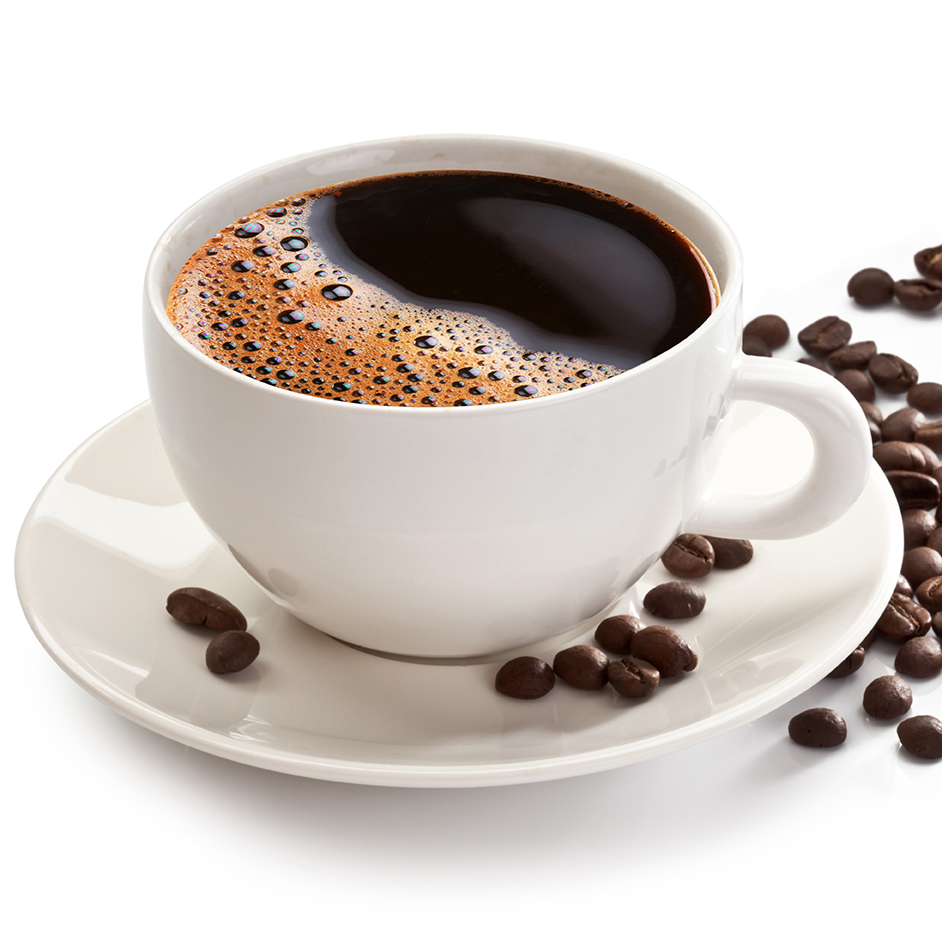 buzz coffee
From our Buzz Blend to Cold Press and Nitro Coffee we have what it takes to satisfy your craving.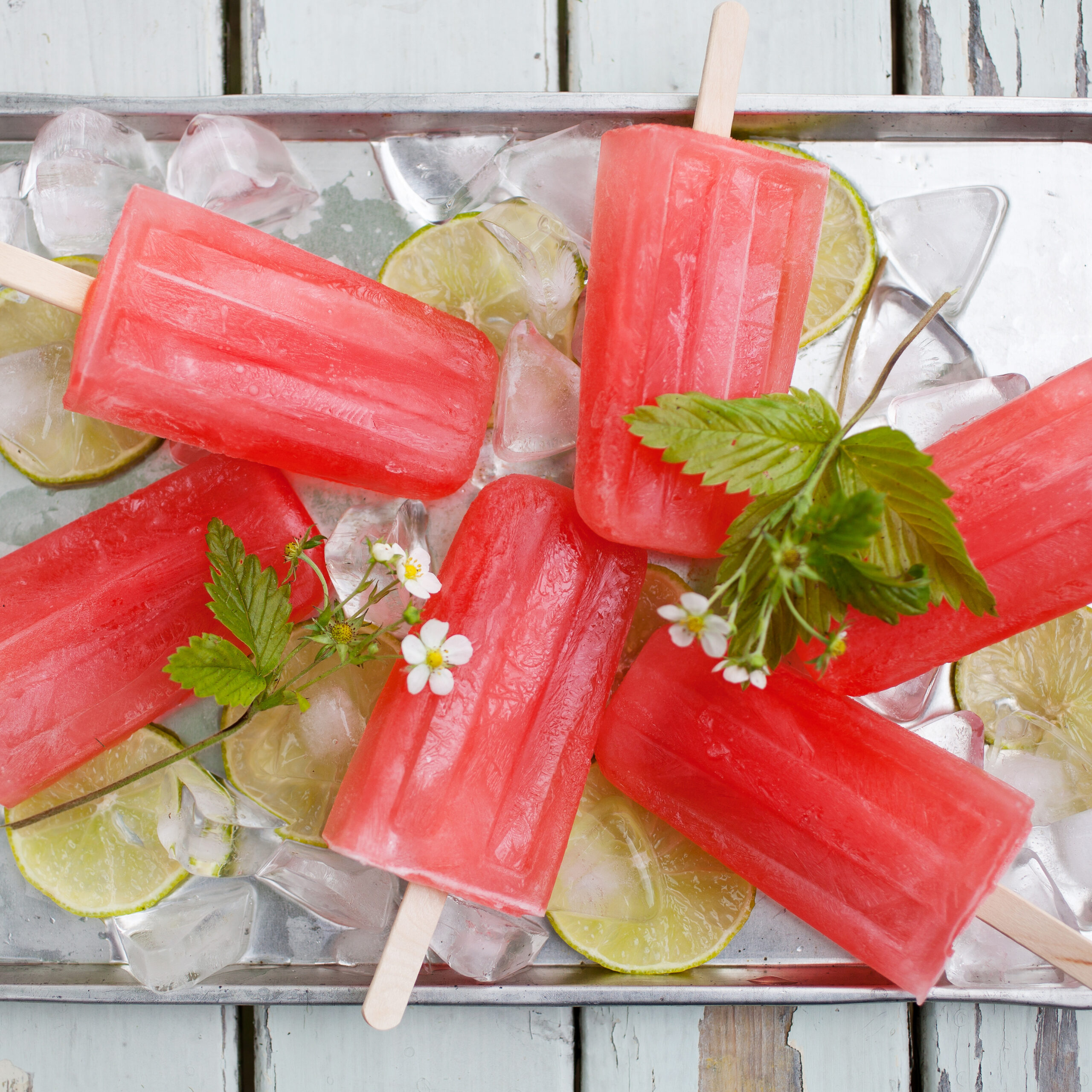 buzz pops
Buzzy Pops for the kids and Boozy Pops for the adults.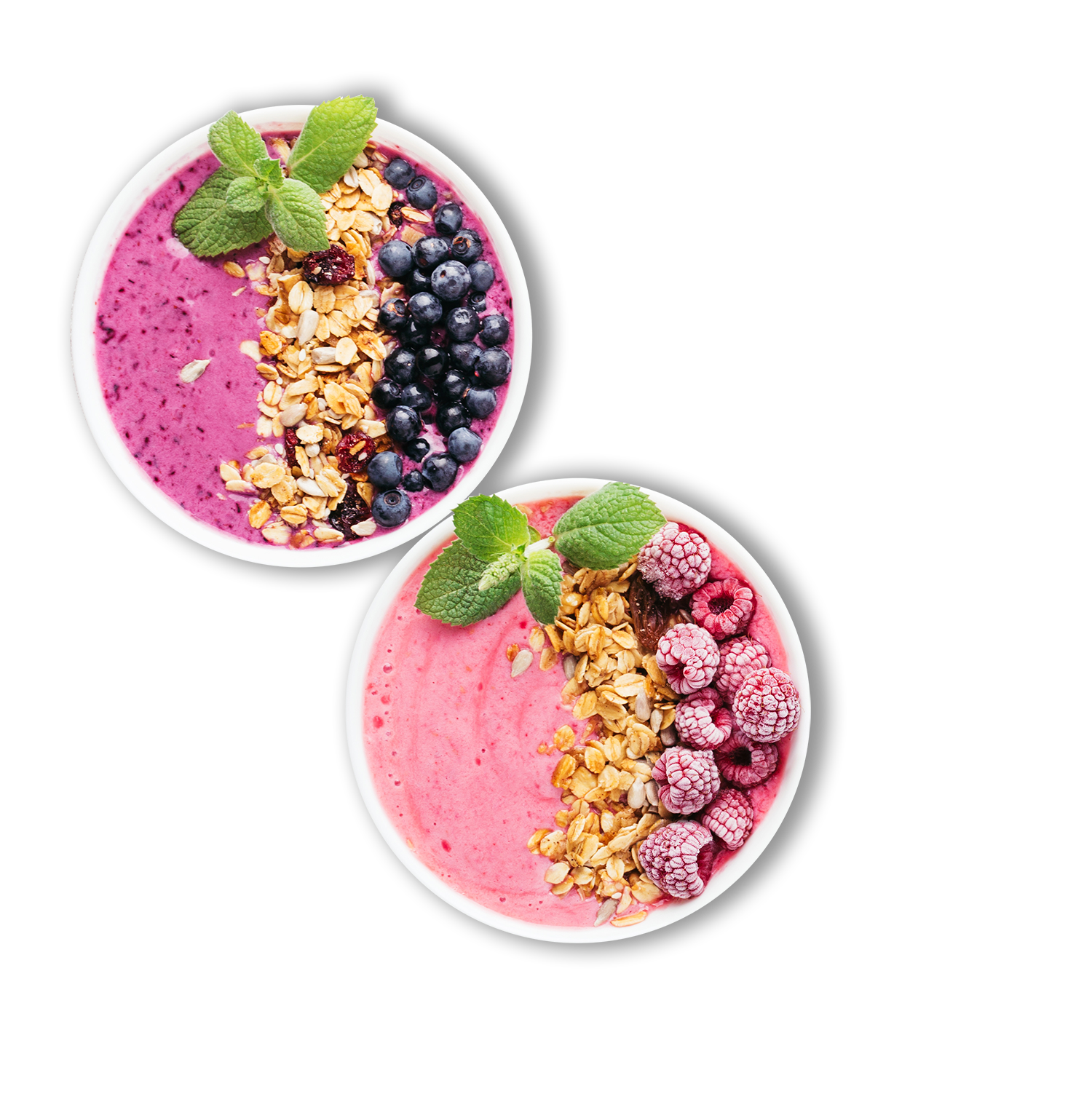 About The Buzz Eatery
At The BUZZ our mission is "to inspire goodness; good food, good people & good times". Whether you eat in, enjoy our street- side patio, order takeaway or have us cater your event or occasion, we'll get you just the right amount of BUZZ you need for your day.
Takeaway
All of our fresh Buzz Eatery foods and treats are available for takeaway. These items are already prepackaged and ready for you to drop in and carry out for lunch on-the-go or any time of day.
Catering
• Breakfast sandwiches
• Breakfast burritos
• Sandwiches & salads
• Pre-packaged, easy to handout and less labor
• New creativity for the delivery basket / bag
• Buzzy Pops can go into freezer bag for dessert
• Boxed coffee
• 32oz and 1/2-gallon growlers
• Kombucha
• Cold press coffee
• Nitro Botanical Tea
Create a "Lunch Basket" program that includes
our Buzz In & Out Products
Methods of Payment:
• Visa, MasterCard, American Express, Discover, Apple Pay and Google Pay
• Gift Certificates
• Gift Cards (we sell gift cards in any denomination)
Hours
Mon thru Sat: 7am – 7pm
Sunday: 8am – 7pm
Private Events & Catering Available: Contact General Manager for Details